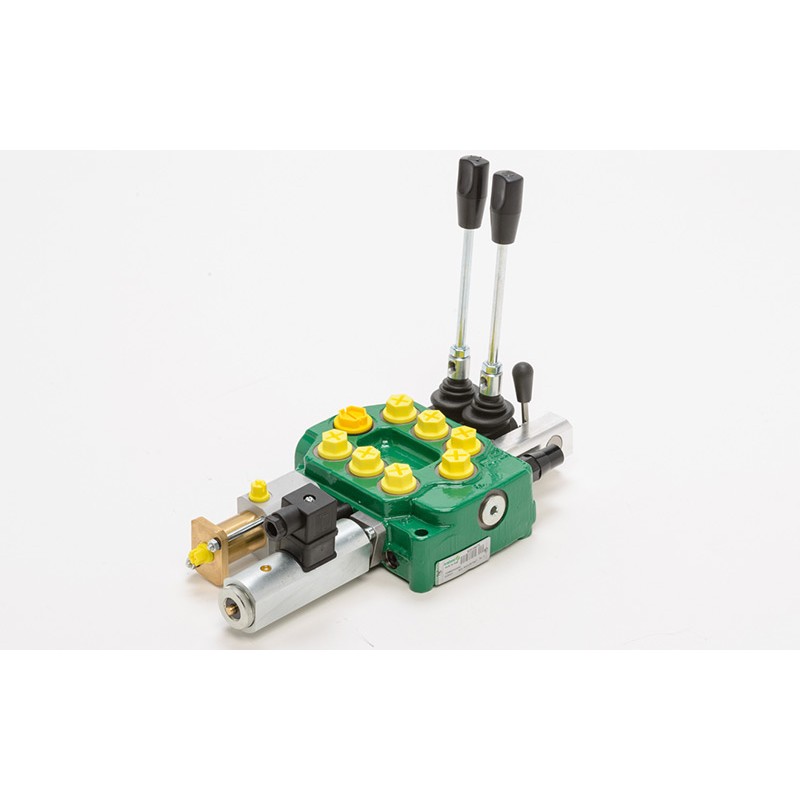 Type
Operating pressure
Section distance
BSP
Nr of section
UN-UNF
Metric
Max flow per section
circuit
Nominal Flow
max operating pressure P
max operating pressure AB
max operating pressure T
Download
VDM6

Operating pressure

350 - 5070

Section distance

32 - 1.26

BSP

G3/8

Nr of section

1 - 7

UN-UNF

SAE 8

Metric

M18x1.5

Max flow per section

60 - 16

circuit

P / S / T

Nominal Flow

45 - 12

max operating pressure P

350 - 5070

max operating pressure AB

350 - 5100

max operating pressure T

25 - 360

Download

Download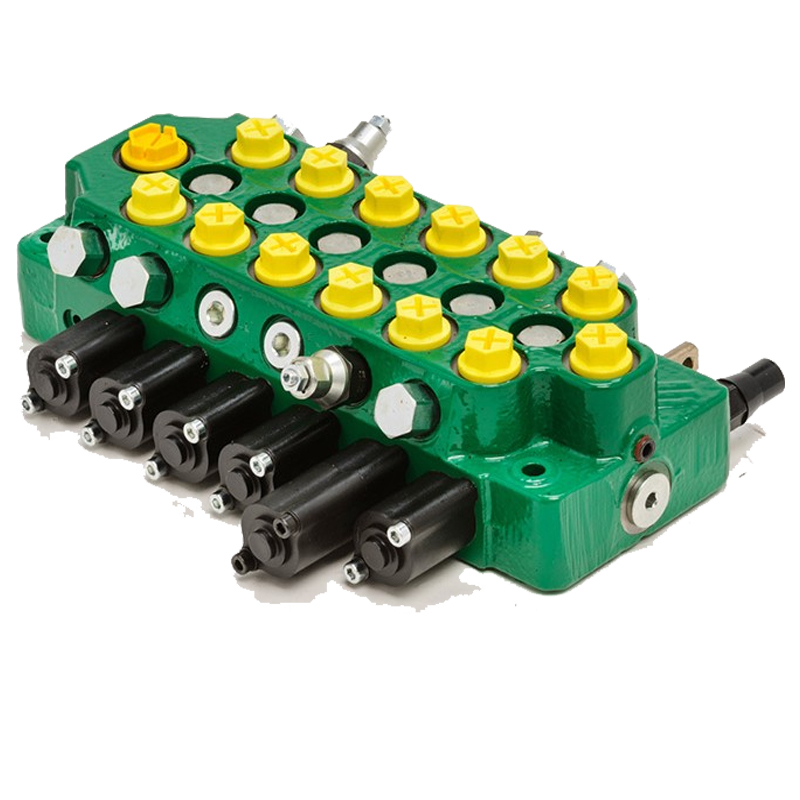 Type
Operating pressure
Nr of section
Max flow per section
circuit
Nominal Flow
max operating pressure P
max operating pressure AB
max operating pressure T
Download
VDM6A

Operating pressure

350 - 5070

Nr of section

1 - 7

Max flow per section

60 - 16

circuit

P

Nominal Flow

45 - 12

max operating pressure P

350 - 5070

max operating pressure AB

350 - 5100

max operating pressure T

25 - 360

Download

Download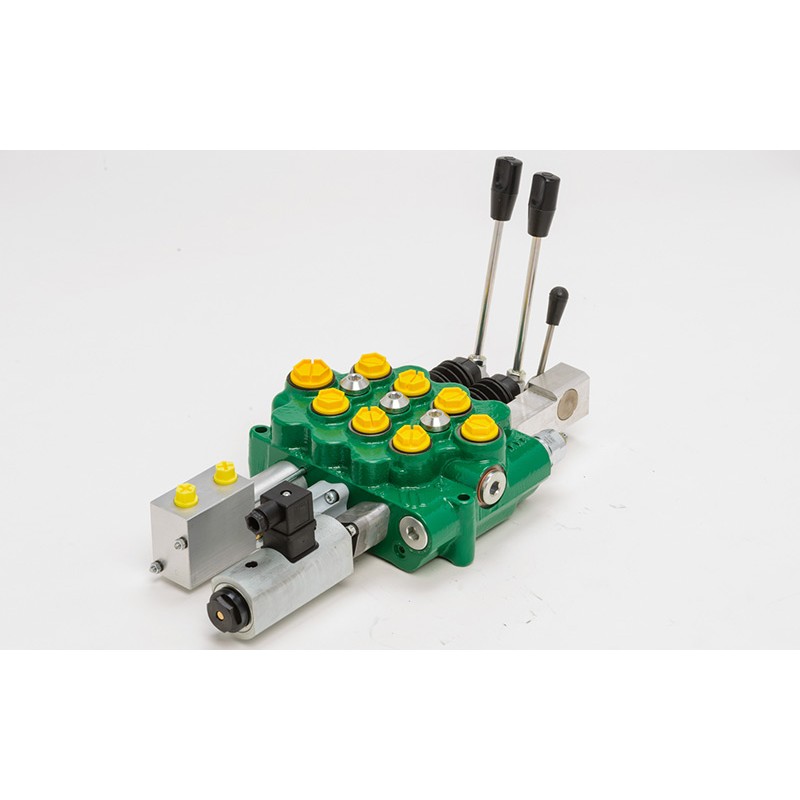 Type
Operating pressure
Nr of section
Max flow per section
circuit
Nominal Flow
max operating pressure P
max operating pressure AB
max operating pressure T
Download
VDM8

Operating pressure

350 - 5070

Nr of section

1 - 5

Max flow per section

90 - 24

circuit

P

Nominal Flow

75 - 20

max operating pressure P

350 - 5070

max operating pressure AB

350 - 5100

max operating pressure T

25 - 360

Download

Download
Unleash the Power of Precision with Salami Monoblock Valves
In need of high-quality monoblock valves for your hydraulic systems? Trident Hydraulics have the perfect selection for you. We stock a variety of monoblock valves from leading manufacturer, Salami. Discover the perfect combination of performance, reliability, and compact design with Salami Monoblock Valves.
Browse our range at Trident Hydraulics
Our selection includes the VDM6, VDM6A and VDM8 models – all engineered by industry experts. Salami monoblock valves offer unrivalled control over hydraulic systems, enabling you to optimise productivity and efficiency in diverse applications.
At Trident, we have an extensive range of Salami products, including Salami Monoblock Valves. This ensures that you gain prompt delivery of products such as valves when you need them.
Product Feature: Salami's VDM6A
The VDM6A Series is a monoblock composed of 1-7 mechanical sections, with interchangeability on all of the spools.
This monoblock also offers:
Monoblock construction with a sectional concept.
Single/double acting conversion port valve.
Electric carry over.
And much more! Find out more by viewing the product listed above.
Why Choose Salami Monoblock Valves from Trident?
Technical Expertise: With years of experience, our team have the knowledge to help you choose the right Monoblock Valve for your system.
Unmatched Customer Service: We always prioritise customer satisfaction and provide top-notch customer service, allowing you to have a positive and stress-free experience when buying from us.
Finance: Financing with Trident Hydraulics will give you the opportunity to diversify your cashflow – obtaining world-class hydraulic machinery as part of a great leasing deal.

Don't Miss Out! Shop Salami Monoblock Valves Today.
Unlock the full potential of your hydraulic system with Salami Monoblock Valves.
Contact our team at Trident Hydraulics today to find the perfect valve for your needs and experience precision control like never before!
Need more information on choosing your ideal monblock valves? We are here to help! You can get in touch with our team directly by calling 01926 811 395 or by sending any e-mail enquiries to info@tridenthydraulics.co.uk