Our partners




Many products at Trident Hydraulics are suited to work in the Forestry environment, particularly assisting wood chippers, log splitters and stump grinders.
Trident Hydraulics are the UK distributor of Salami products, who have been a well regarded name in the industry since 1956. All Salami pumps and valves that are suitable for the Forestry environment are very reliable and of the highest quality, enabling Trident Hydraulics to provide significantly extended warranties on the products, and very comprehensive service packages thereafter.
Gear Pumps for Wood Chippers & Log Splitters
For wood chippers, our Group 1 (1PE-1.6PE) Gear Pumps and motors made with aluminium alloy body, flanges and rear covers would be most suitable. High volumetric efficiency is guaranteed by such innovative design and accurate control of all machining tolerances.
For log splitters, you would be looking more at Group 2 and 3 (2PE-3PE) to achieve optimum results, all of which demonstrate extremely compact design which is essential for enhancing products in the Forestry environment. These products offer double shaft seals, 12 teeth integral one-piece gear and shaft and nitrile seals as standard, with viton seals available in a high-temperature range. Outrigger bearing is available, as are several rear covers with valves built in. There is much more to learn about these innovative pumps and motors on our website.
All pumps and motors are thoroughly tested after assembly and run-in to ensure the high standards that are required by Salami engineers.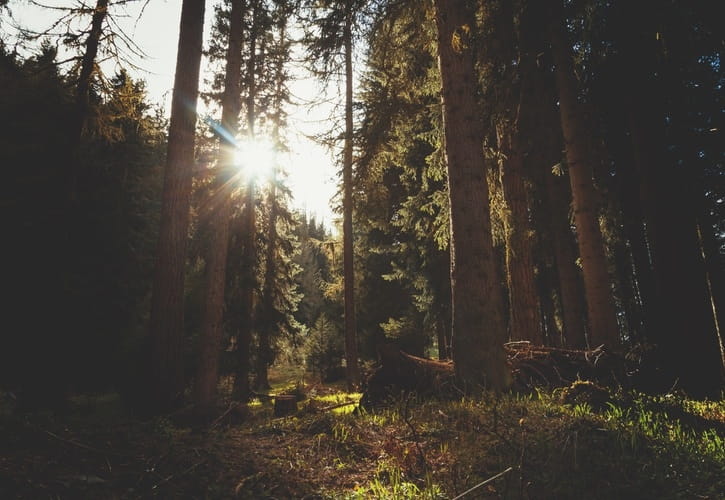 Hydraulic Valves
At Trident Hydraulics, all of our Hydraulic Valves are suitable for products in the Forestry environment.
The Salami VDP08, available from Trident Hydraulics Ltd, is perfect for use on stump grinders, and is available with a radio remote. View the full information on our website.
Valves for the forest industry
All Shapes and Sizes
Trident Hydraulics Ltd doesn't only have products suitable for the bigger machines used in the forestry industry. Our products are of the highest quality and are suitable for anything requiring hydraulic functions, from the bigger Log Splitters, Stump Grinders, Dumpers and Wood Chippers, to the smaller Bobcat Forestry Cutters and Cone Splitters.
Please contact us with any enquiries or for more information.
pumps for the forest industry