The progression and development of windmill hydraulics is a direct by-product of the increasing demand for renewable energy sources, worldwide. In the last twenty years or so, there has been a surge in the construction of wind turbines, creating new opportunities for electrical power generation.
Due to the continual production of energy through wind turbines, they must offer both reliability and durability. Through the use of a hydraulic control system, the angle of the turbine blades, the speed they run and the levels of power produced can be monitored and regulated.
Trident Hydraulics offers a comprehensive range of windmill/wind energy hydraulics, including Settima Pumps, Power Packs, Argo Hytos valves and Hydraulic Filters. These products improve the efficiency of the wind turbines while running at a low cost.
Settima Pumps
Almost half of the utility-grade wind turbines in operation rely on hydraulic pitch and yaw controls. The extremity of location of some wind turbines and the cost of maintenance means they are designed to run continuously, unattended, for a minimum of five years. They are to endure all weather conditions and external forces all year round, and Settima pumps provide the reliability needed in such conditions. The average lifetime of any Settima pump is around 20 years, as a Medium Time Before Failure (MTBF), which is excess of 100.000 hours.
Settima have developed a variety of pumps that can withstand the severities of windmill installation, both in the open sea and on the ground, including the SMT SN pump, the SMT16B and the 2VHL Continuym® pump.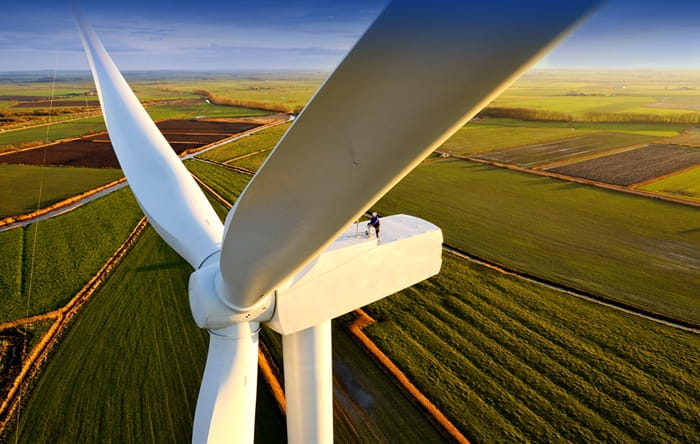 Argo Hytos
Argo Hytos are world leaders in mobile machinery and engineering, delivering some of the most sophisticated and innovative technologies on the market. With more than 65 years' experience in Fluid & Motion Control and Filtration technology in mobile and industrial hydraulics, Argo Hytos' products are key components to any successful and efficient wind turbine.

Hydraulic Filters
Pollutants in the oil make up for around 80% of wind turbine breakdowns. By adopting a relatively simple solution, such as filtering, operation costs are reduced, maintenance is less frequent and the downtime of the turbine is eliminated.
Should you have any further enquiries or would like more information, please contact us.