Trident Hydraulics offer a broad range of hydraulic components for various industrial purposes and applications, sourcing the most advanced and hi-tech components on the market and making them available from one seller.
Hydraulic fracturing is proven, safe and pioneering technology that has been adopted in many areas around the world for over 50 years. By injecting hydraulic fluids at pressures that exceed natural stresses, creating a fracture within rock faces. These fractures are then propped open by the fluid pressure and an additional substance, such as sand or ceramic. After this fracturing process, a pathway is formed for the hydrocarbons to pass on to the wellbore.
Settima Pumps
Settima is a trusted hydraulics brand, with over twenty years' experience. Offering low noise and no noise pumps from Settima, Trident Hydraulics work with clients to ensure they select the most reliable, efficient and high-quality component for their particular application.
Salami Valves
Salami is a respected hydraulic component manufacturer and design company, who have been specialising in the production of valves and pumps for various applications, for over fifty years.

Salami valves come in a variety of sizes and shapes, depending on the application. Trident supplies over thirty different varieties of valves, ranging from their monoblock design, to their sectional valves and their control load-sensing valves.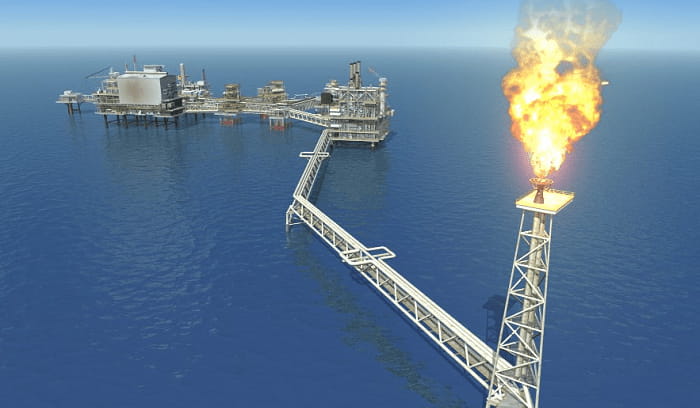 Salami Pumps
Salami produce gear pumps with aluminium bodies. These sophisticated pumps are designed to operate at a low cost to the client, while delivering reliable, effective and safe results. All Salami pumps come with a guarantee and are resistant in adverse environments.
In order to select the most appropriate components for your business, it is encouraged that you speak with one of our advisors who can assist you further. We can help draw up a bespoke plan for your business and provide you with a quote. Please call us on 01926 811395.