Our partners




Leaders in design & manufacture of hydraulic systems
Trident Hydraulics & Electronics take hydraulics to another level; we are leaders in the design, manufacture and supply of hydraulic systems and circuits. By using programmable relays & PLC's, our packs can perform a multitude of functions.
Our in-house design engineers pride themselves on always moving forward with system design using state-of-the-art 3D Solidworks CAD & FEA software to develop high-spec hydraulic systems and controls.
product catalogue
Our Latest Products
prev
next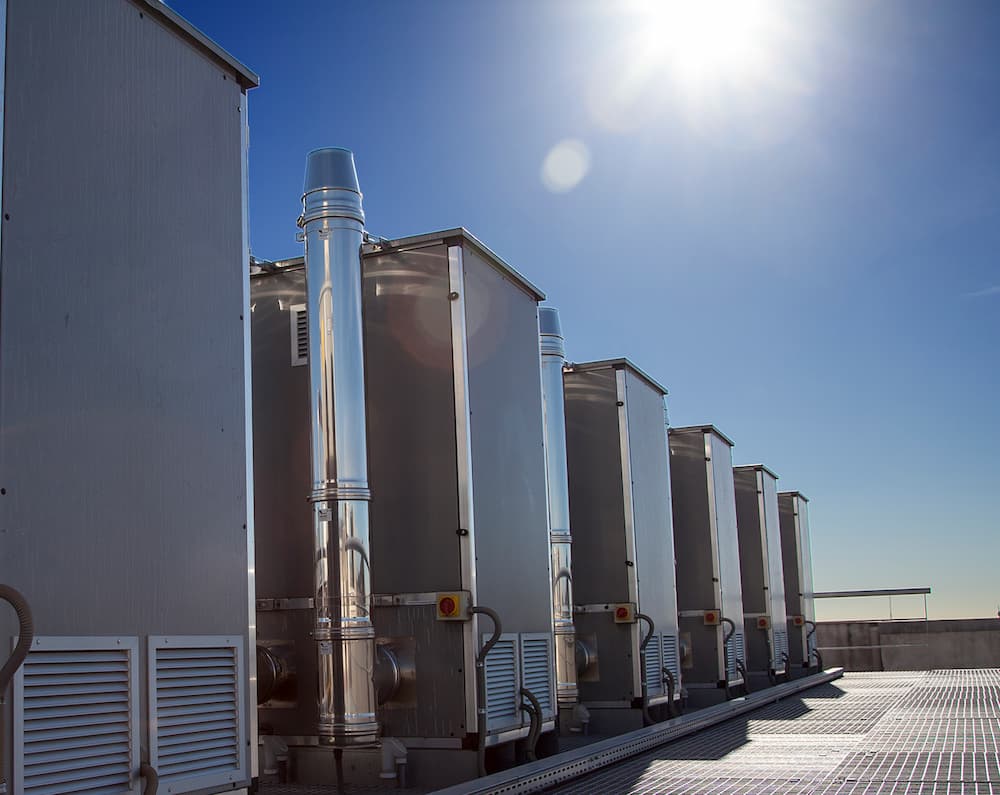 Cooling
Cooling systems are designed to prevent the hydraulic circuit from overheating and malfunctioning.
Coolers are primarily used in agricultural, mobile, industrial and manufacturing settings. They are an essential part of temperature-sensitive hydraulic system, removing excess heat which is generated by energy loss. It also helps prevent overheating caused by external engines and furnaces. This means that the hydraulic system in place works at its optimum capacity and will last much longer, reducing need for maintenance.
Trident Hydraulics supply a varied range of cooling pumps, filters and coolers, including leading brands; Settima and Argo Hytos.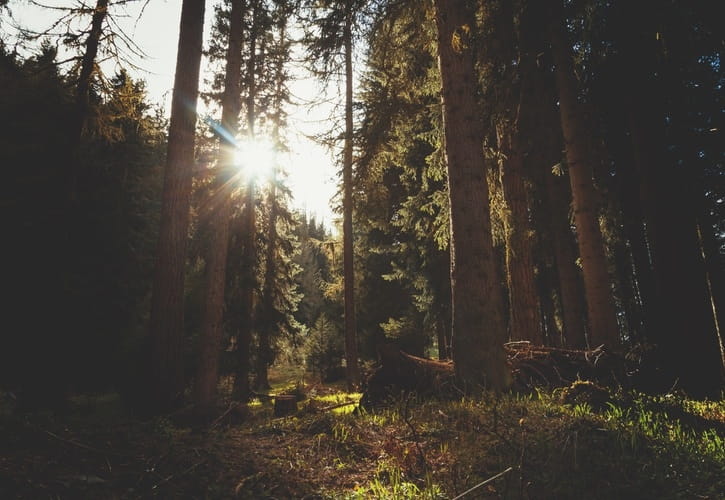 Forestry
Trident Hydraulics are the UK distributor of Salami products, who have been a well regarded name in the industry since 1956.
All Salami pumps and valves that are suitable for the Forestry environment are very reliable and of the highest quality, enabling Trident Hydraulics to provide significantly extended warranties on the products, and very comprehensive service packages thereafter.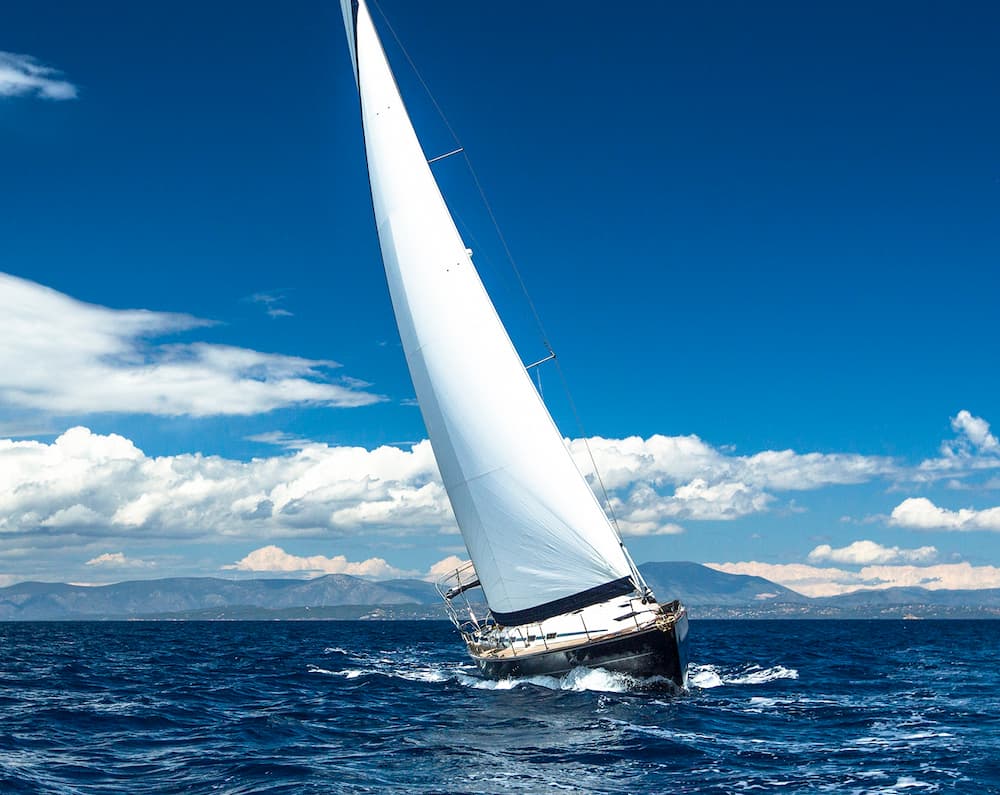 Marine
There are many different uses for hydraulic systems in marine engineering, from steering, to rudder control, heavy lifting tools to water-tight doors. In order to ensure safety on board ships and other vessels, it is paramount that the hydraulic system is reliable, efficient and powerful.
Trident Hydraulics have a varied selection of pumps and valves which can be utilised for marine application. Are sophisticated products have been hand-selected to uphold our key goal of high-quality, high-technology.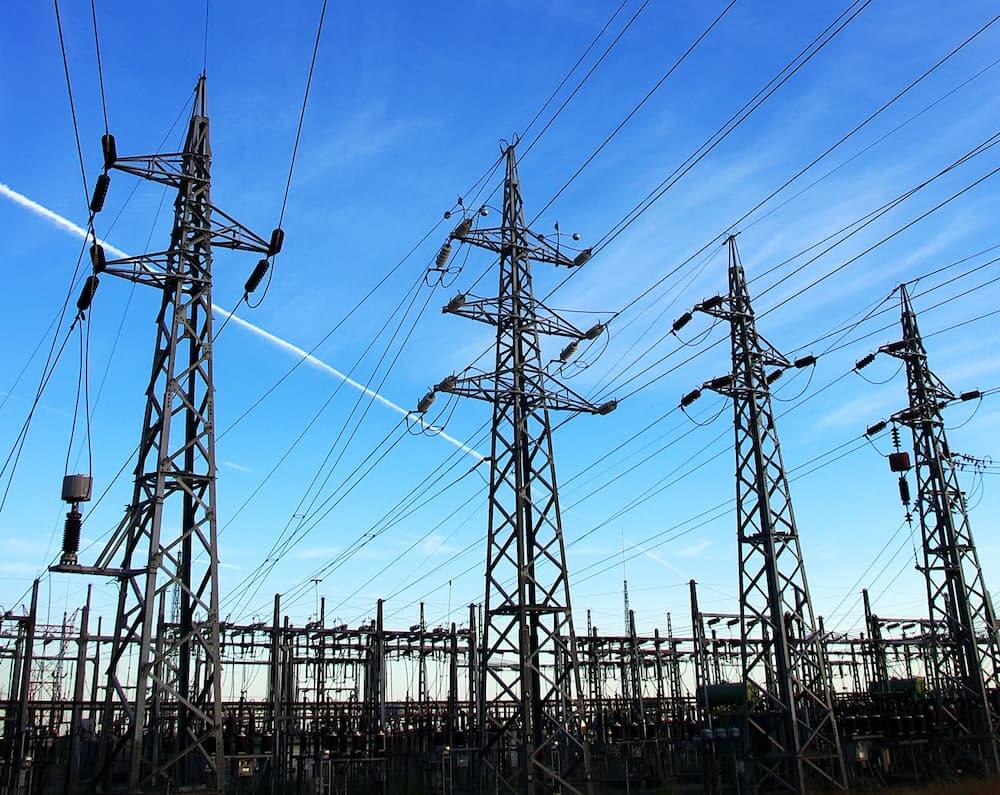 Power Generation
As the demand for renewable energy sources increases, so does the call for hydraulic power generation systems. There are many different forms of hydraulic systems, depending on the application for power generation. What applies across all these systems, however, is their ability to withstand harsh elements, resist breakages and maintenance needs, and to provide efficient results at low costs for the client.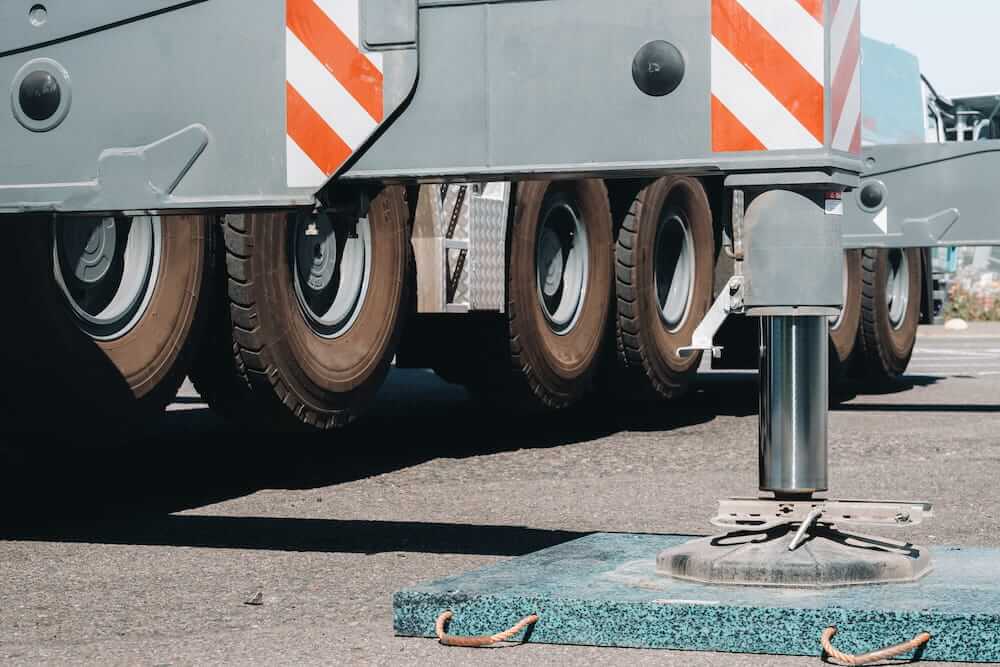 Mobile Machinery
Non-road mobile machines operate with hi-technology hydraulic systems. Hydraulics allow mobile devices to lift and transfer heavy loads, and to sustain these weights through a controlled circuit. They are also instrumental for the basic functions of the machines, for example, breaking and steering.
Trident Hydraulics places emphasis on safety, efficiency and effectiveness. Our products have been sourced to provide the best service for all our clients.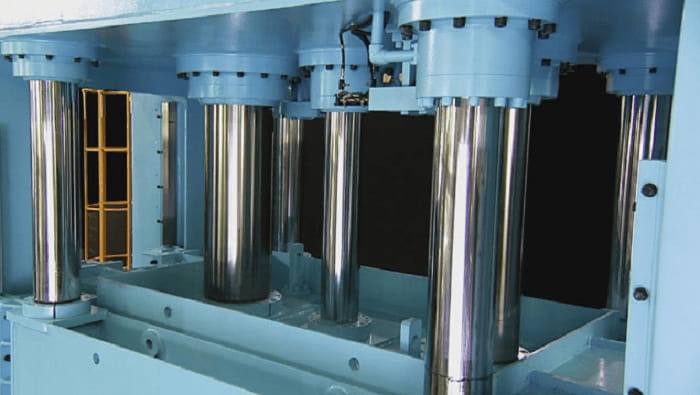 Presses
Hydraulic presses are heavy duty tools designed for garage and workshop use. They can also be used on a larger scale in assembly lines particularly good for repetitive manufacturing lines and purposes.
Presses are perfect for industrial and automotive application, and run on a smooth hydraulic system which ensures power is precisely applied.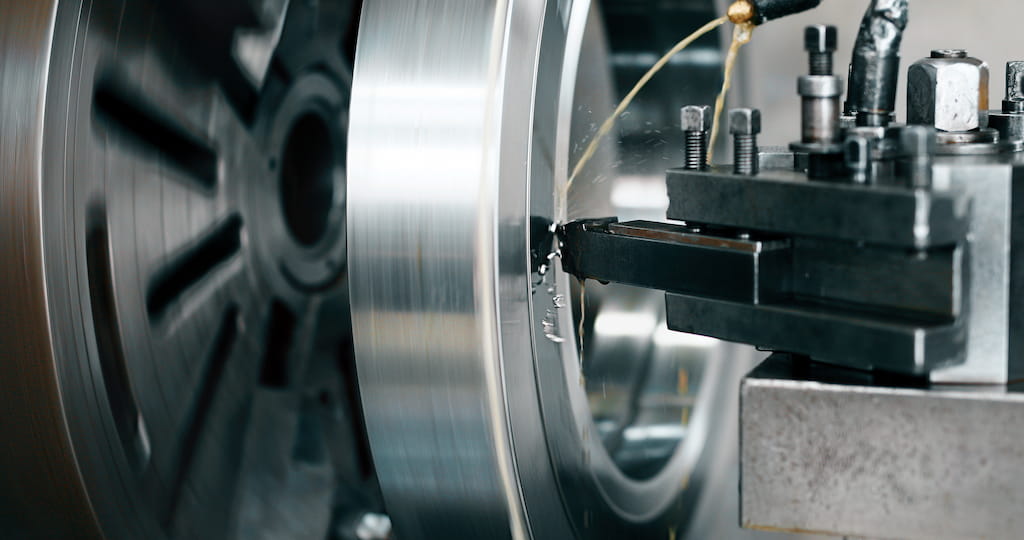 Tool Machines
Trident Hydraulics have a wide range of power packs and Settima pumps that provide powerful, precise results. Such products can be used for a number of machine tool applications, such as gear cutting, grinding, spin forming and waterjet cutting.
All products available from Trident Hydraulics have been hand-selected, based on their durability, reliability and efficiency.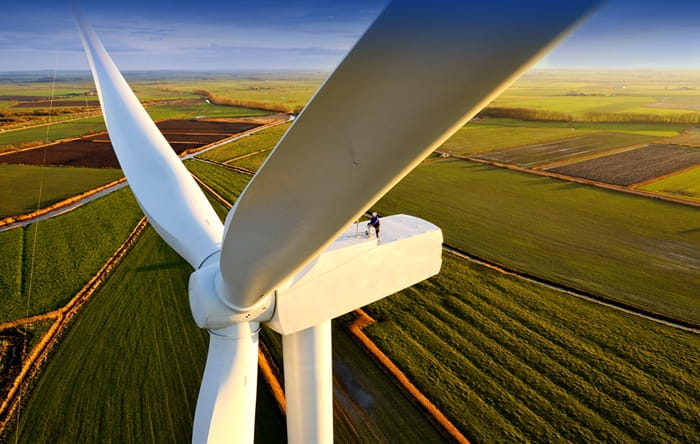 Wind Energy
The progression and development of windmill hydraulics is a direct by-product of the increasing demand for renewable energy sources, worldwide. In the last twenty years or so, there has been a surge in the construction of wind turbines, creating new opportunities for electrical power generation.
Due to the continual production of energy through wind turbines, they must offer both reliability and durability. Through the use of a hydraulic control system, the angle of the turbine blades, the speed they run and the levels of power produced can be monitored and regulated.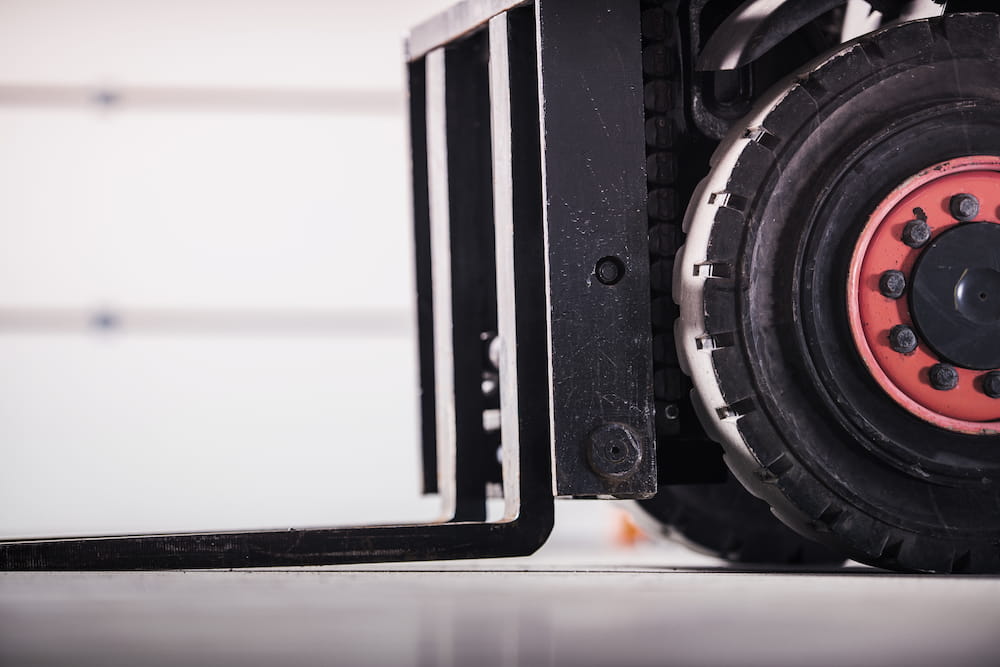 Material Handling
Material handling devices, such as forklift trucks, cranes, and cherry pickers, require hydraulic and pneumatic systems to be able to operate their basic functions. These devices are designed to lift and move heavy weights, and are primarily used for construction purposes and in factory or warehouse stock rooms.
This type of application requires agility and strength, as well as the ability to work in all terrains and adverse conditions. The majority of material handling devices are used on construction sites and for factory or warehouse application.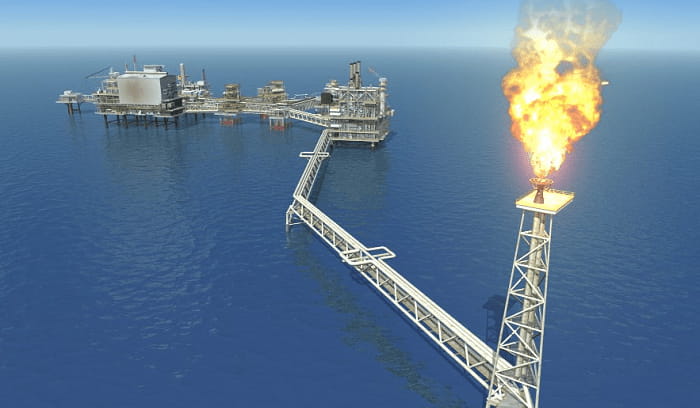 Oil & Gas
Trident Hydraulics offer a broad range of hydraulic components for various industrial purposes and applications, sourcing the most advanced and hi-tech components on the market and making them available from one seller.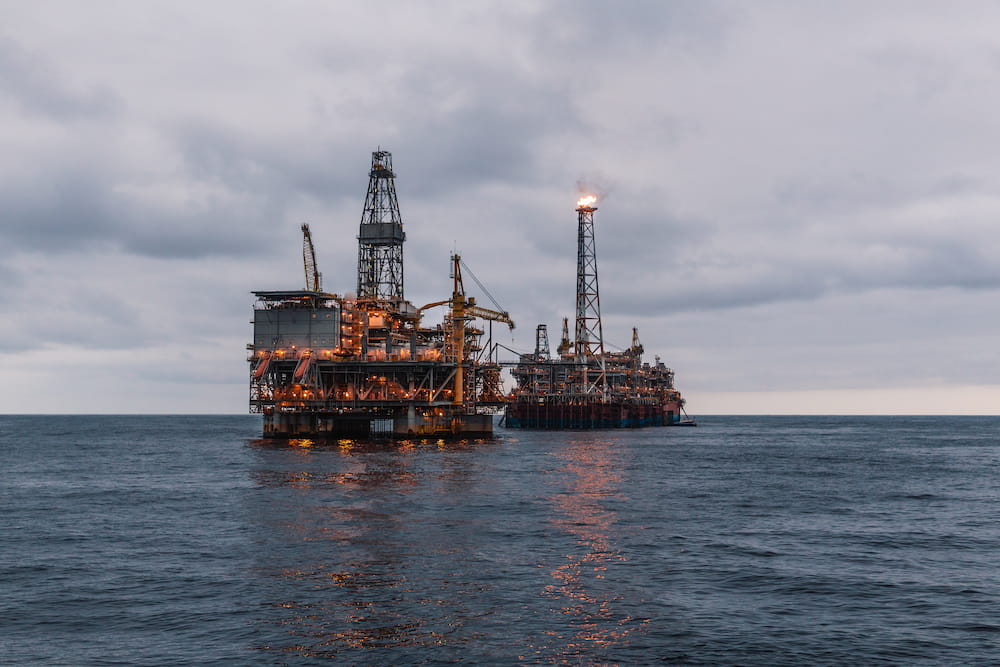 Subsea
The subsea hydraulics sector is relatively niche, with oilfields and the Royal Navy making up the most part of the field. Most subsea hydraulic systems are made up of a series of valves, which close around the drillbit or cut the drillpipe in half in case of an emergency. Trident Hydraulics have a sophisticated range of hydraulic components for your business, upholding the integrity of the application, for safe and efficient results.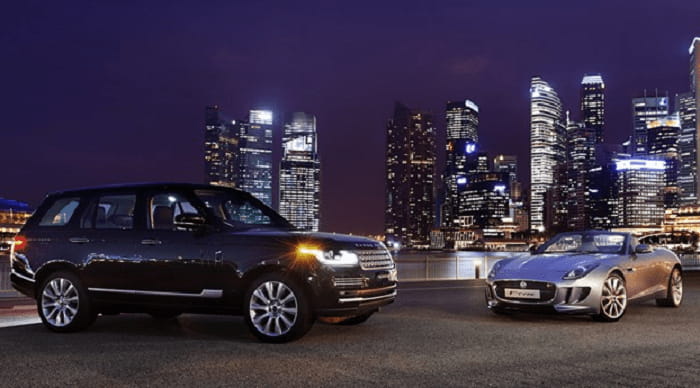 Automotive
In order to stop a fast-moving vehicle, a great amount of force is required. The brake systems involved in an automotive application requires a hydraulic system, to slow the vehicle's speed safely and in a prompt fashion.
The majority of automotive hydraulic brake systems are made up of a brake pedal, a cylinder, a series of pistons, brake fluid and brake pads.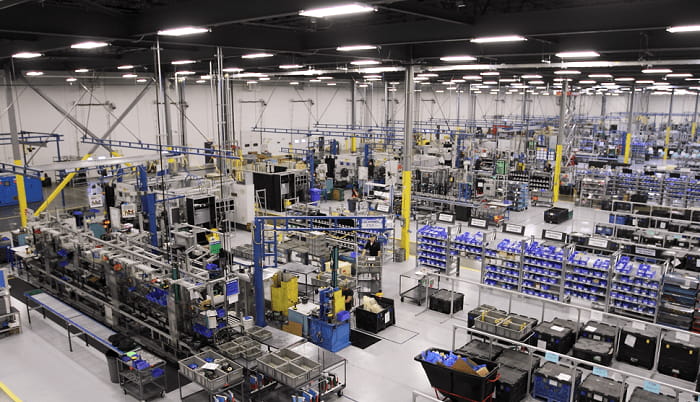 Industrial
Trident Hydraulics have hand-selected each and every component we supply to deliver optimum results at minimal impact and cost to the client. We supply everything from hydraulic pumps to valves, motors to power packs, working with the leading manufacturers and designers in hydraulic engineering.
Our sophisticated range of products are sourced from across the globe, with products from Salami, Settima and Argo-Hytos. We specialise in supplying hydraulic components for various industries and purposes, including marine, filtration, cooling, windmill, mobile machinery, forestry, subsea, lifts and automation.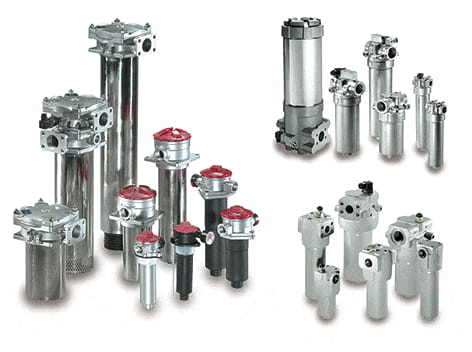 Filtration
Trident Hydraulics offer tried and tested solutions for hydraulic filtration systems. We have a wide range of products to ensure clients get the most out of technology, and that it is suitable for the particular use and application. The majority of our products come with guarantees to ensure product reliability and quality.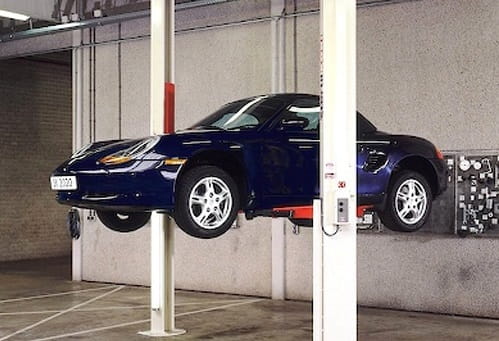 Lift
Elevators which run on hydraulics rely on several components: cylinders, pistons, fluid reservoirs, rotary pumps, valves and hydraulic fluid. Trident Hydraulics supply a varied range of power packs for lifts which have proven efficiency and quality. By harnessing hydraulic mechanisms, the lift is able to handle much greater weights – both that of the lift carriage itself and the load – than those which rely on a rope mechanism.
pdf documents
Our Brochures
Take a look at the Trident Hydraulics brochures to find all the products and information you need.