Trident Hydraulics have hand-selected each and every component we supply to deliver optimum results at minimal impact and cost to the client. We supply everything from hydraulic pumps to valves, motors to power packs, working with the leading manufacturers and designers in hydraulic engineering.
Our sophisticated range of products are sourced from across the globe, with products from Salami, Settima and Argo-Hytos. We specialise in supplying hydraulic components for various industries and purposes, including marine, filtration, cooling, windmill, mobile machinery, forestry, subsea, lifts and automation.
For industrial hydraulic systems, in particular, our range of power packs and Argo-Hytos valves are unrivalled.
COMPACT POWER PACKS SMA 03
Designed to fit into small envelope dimensions, these compact power packs can be used for lifting platforms, elevating tables, presses, machinery and mobile applicators. This particular power pack has 14 basic hydraulic circuits, but there are further possibilities of extending the number of circuits, depending on the individual application.
The SMA 03 has low noise emissions, with a tank capacity starting from 0.4 to 10.6 US gal/1.5 to 40 litres.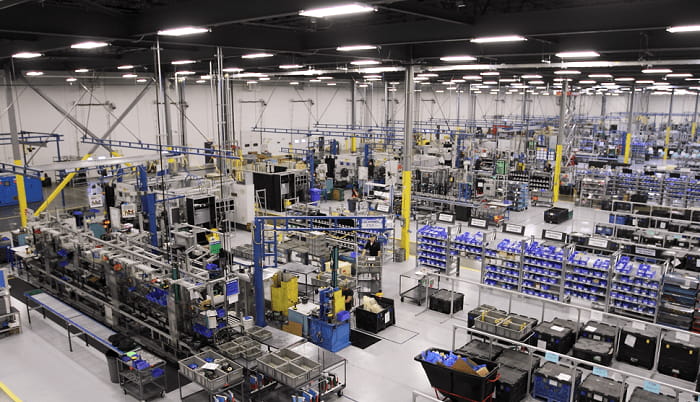 UNDER OIL POWER PACK SPA 01
The SPA 01 power pack is designed for industrial applications such as lifting platforms and ramps. It has three basic hydrauliccircuits, running at a low noise level. Despite its compact size, it packs a lot of punch, with a high power ratio to envelope dimension size. Its tank capacity is from 7 to 30 litres.
COMPACT POWER PACKS SMA 04
The tank capacity of an SMA 04 starts from 10 to 250 litres, with a versatile pressure and flow control possibilities. The SMA 04 has the capacity to have up to eight horizontal connections and can be customised to suit the client's individual requirements.
For a custom quote and more information about our range of components for industrial hydraulics, please contact us on 01926 811395.